I arrived in Fayetteville, NC with dreams of being a successful blogger and I knew photography was one thing that was a key element in evaluating my brand. I spoke to Ashley Thompson (owner of PRESSED) and she recommended a list of photographers she worked with. I went to the Facebook page of Kala C. Photography. I decided to reach out to her and we met a few days later in downtown Fayetteville. We hit off immediately. We just clicked. She understood my vision and created any and every dream I had for my blog.
A year and a half later I can call her a dear friend of mine. We have worked together on many projects and I look forward to seeing what we create in the future! It was so important to me to share her story. Kala is incredibly hard-working and she balances it all while being a wife and mother to three beautiful babies! I'm sure you've seen her images on my blog and Instagram but here is the story of the woman behind the lens.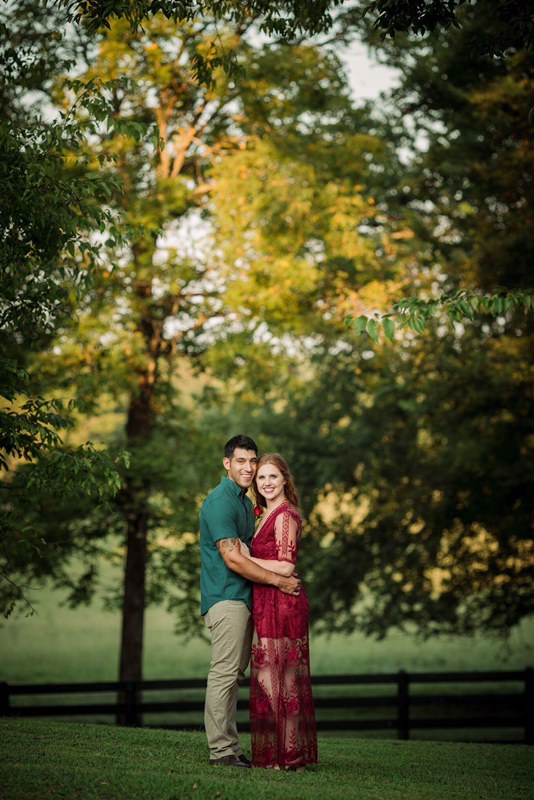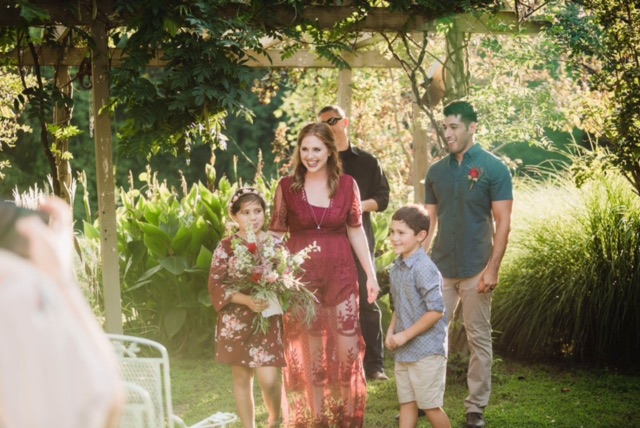 WERE YOU NERVOUS ABOUT STARTING YOUR OWN BUSINESS OR DID IT COME NATURALLY?
Starting my own business just came naturally. I have always loved taking photographs and to be able to do that for others so they can have to cherish warmed my heart. I want everyone to be able to have those beautiful moments captured and displayed in their homes to share with their own kids and families.
WHAT MAKES KALA C. PHOTOGRAPHY SO UNIQUE?
One thing that makes my business unique is the diversity. I love being apart of anything and everything. Another important thing is I just LOVE what I do and I enjoy giving my clients something special to hold on to.
WHAT OR WHO INSPIRED YOU TO BE A PHOTOGRAPHER?
The person who inspired me to become a photographer was my Mom. Growing up there was always a camera around my parents loved documenting everything and I cherish those images and memories. It has inspired me as a photographer and a Mom to make sure I document special moments.
As most of us know starting your own business can be challenging. Putting in the time and dedication is key. What drives you and keeps you going?
Photography is art and it is a memory that never fades away. Being a photographer allows me to tell your story and capture the things that mean so much to you so you can hold onto them. The joy and the smile on my clients faces when they get to see their images for the first time is what keeps me going.
 
NAME A PHOTOGRAPHER WHOSE WORK YOU ADMIRE.
The photographer that I admire most is Felicia Ashbaugh Photography. Felicia does incredible work she knows how to step outside the box and add a unique touch to every photo.
WHAT ADVICE WOULD YOU GIVE SOMEONE STARTING IN THE PHOTOGRAPHY INDUSTRY?
My one advice for others that plan to start a photography business is to be positive and keep shooting. Photography takes time and it is always a learning process, but honestly enjoy the learning process. Lastly, be unique with your art do something that will help you stand out amongst everyone else and don't forget to take time for yourself.
WHAT DO YOU SEE FOR THE FUTURE OF KALA C. PHOTOGRAPHY?
I am constantly thinking about the future of Kala C. Photography, but the one thing that I am going to start taking some time with is finding ways to set my work apart from others. I am going to start being more creative and offer my clients something unique. This coming up year I am going to be challenging myself more than ever. I can't wait to see where it takes me!
SINCE THE HOLIDAYS ARE AMONG US, WHAT IS YOUR FAVORITE HOLIDAY TRADITION?
One of my favorite Holiday Tradition as a kid was going to look at the Christmas lights with my grandparents. They would pack up hot chocolate for us and we would listen to Christmas music as we drove around. This was a tradition I cherished most. Another Holiday tradition I still continue to do is wear matching pajamas.
WHAT IS YOUR FAVORITE HOLIDAY DISH?
One thing I look forward to during the Holiday season is all the FOOD!! My favorite is definitely Turkey and literally any sweets I can get my hands on.
Enter the giveaway for a chance to win an hour photo shoot with Kala C. Photography, HERE.