When I thought of the looks I wanted for Charleston I knew I wanted fun, colorful, and unique pieces! I knew we would have at very least one nice dinner so I choose to wear my custom one of a kind vest from FabyDesigns when we had dinner at Husk. This vest is absolutely beautiful. I'm not sure if the pictures will ever do it justice but it one of the best pieces I've owned. Feben is an incredible sewer and the quality of her work is simply unmatched. Please be sure to check out my interview with Feben, HERE,
Here's some more detailed shots of my look and this amazing vest. The clutch I'm wearing is also a piece from FabyDesigns, find more like it, HERE.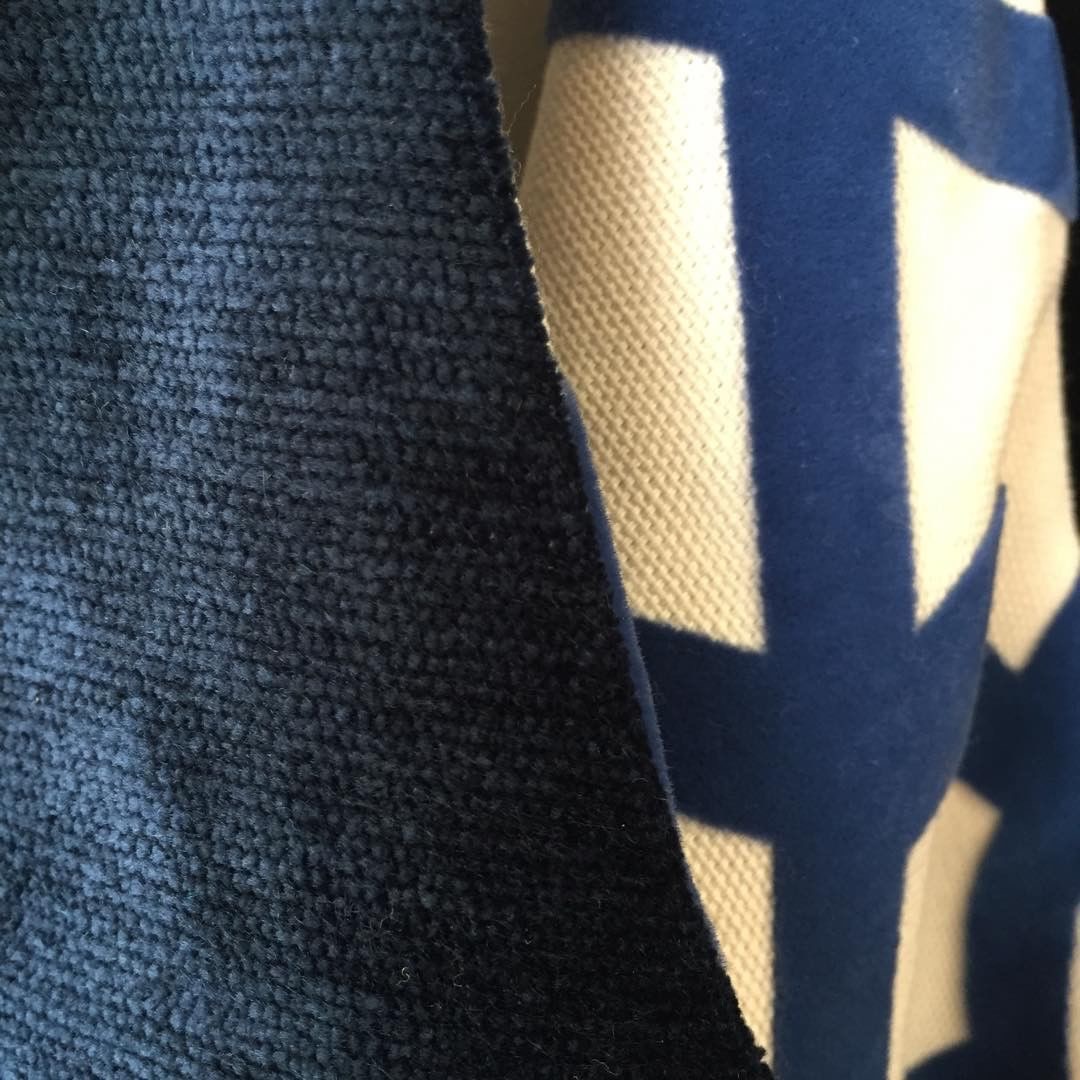 This was my Easter Brunch look. My coworker has an online thrift shop and when she saw this blazer she thought of me! So nice, right?! It was exactly what I was looking for to pair with this jean skirt that I cut and distressed. She found this piece for me as well! This look went perfectly with the colorful buildings on Rainbow Row! Check out her online thrift shop on Instagram, and Poshmark.
LOOK 3: VB FOR TARGET, CAN THIS BE REAL LIFE?
When I heard Victoria Beckham, aka fashion icon and former member of Spice Girls, was coming out with a line for Target I could've just died. Not only was I absolutely obsessed with Spice Girls (to the point that I sometimes play their songs on repeat while I work, I'm still mourning) but it would be a clothing line by VB and affordable at that! I managed to only snag this little gem but I love this shirt! It is well made and the sleeves are just too cute. Did you see them catch that wind in the pic above? Yup, and I didn't even plan that.
WHERE DID I GET MY INSPIRATION FOR MY LOOKS?
Well, a few weeks prior to our trip I did a shoot with my photographer, Kala (Kala C. Photography). After I saw the pictures I thought to myself, "ugh, why didn't I save this for Charleston?"
I found my top at my favorite thrift shop in Southern Pines, NC, called the Butterfly Boutique. You may have seen me mention this shop before but I literally hit the jackpot almost every time I stop in. This shirt is from the men's section and the skirt I found in a Columbus, GA thrift shop a few years ago. To give it a more trendy look I cut the bottom, added some slits, and cut it slightly higher in the front than the back.
I hope you enjoyed my looks!
xoxo,
Marcy MARZ