Welcome to MARZ ON THE MOVE!
It's hard to believe this day is finally here! It feels like it's been years of planning and re-branding but it's here and I couldn't be more excited!
For those that haven't been following me I am the Co-founder of the blog and Instagram CHICNaturalistas (CN)! I started this brand with one of my friends of 20 years, Dayna! We started CN to inspire women to wear their natural hair and be fashionable while doing it! We had amazing experiences and opportunities come our way! I am most thankful to share those moments with her! We both blossomed into extraordinary women!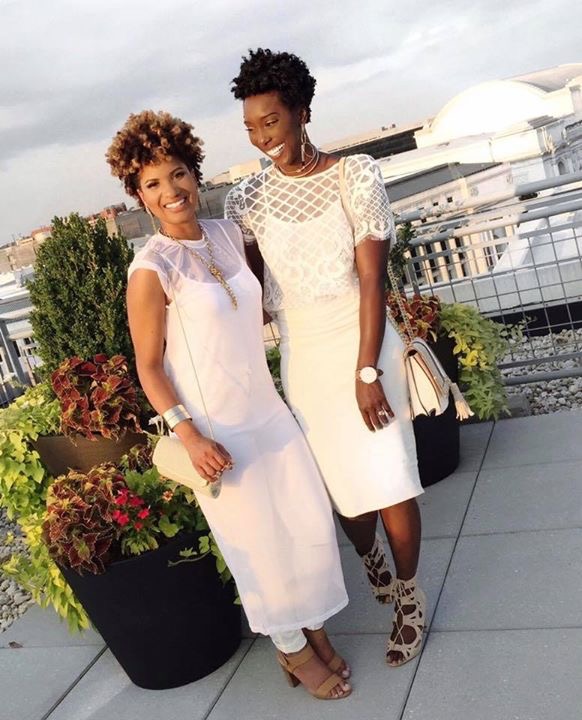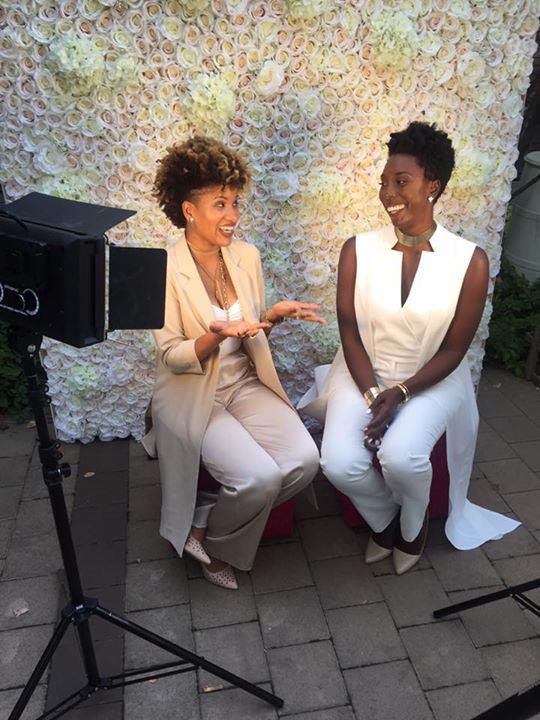 After 3 years I came to the realization that I wanted to blog about more! I love traveling with my husband Alonzo and our pups and we are always checking out new restaurants and breweries! I wanted to share that! After having an epiphany on my 29th birthday MARZ On The Move was born!
The name MARZ comes from my grandmother's name Marzetta. She and I were very close and she always encouraged me to write! Everything I do, I keep her spirit with me and alive. She was an exceptional and amazing woman and I pray that her light continues to shine through me!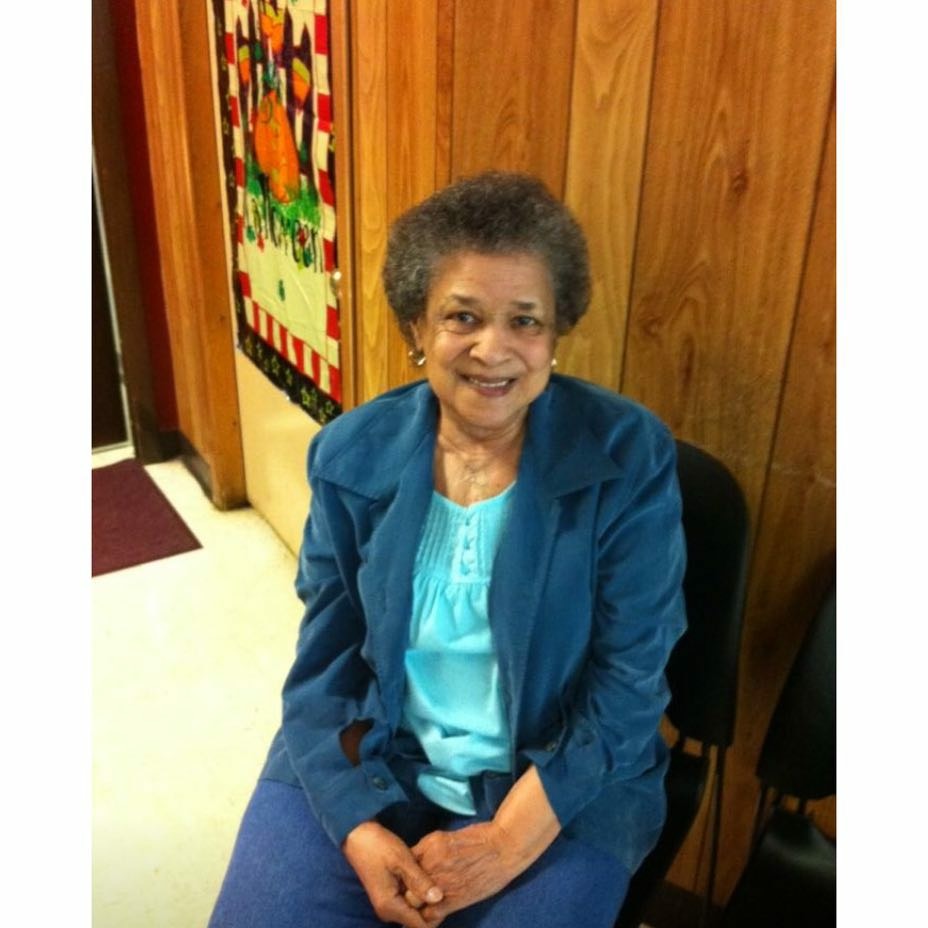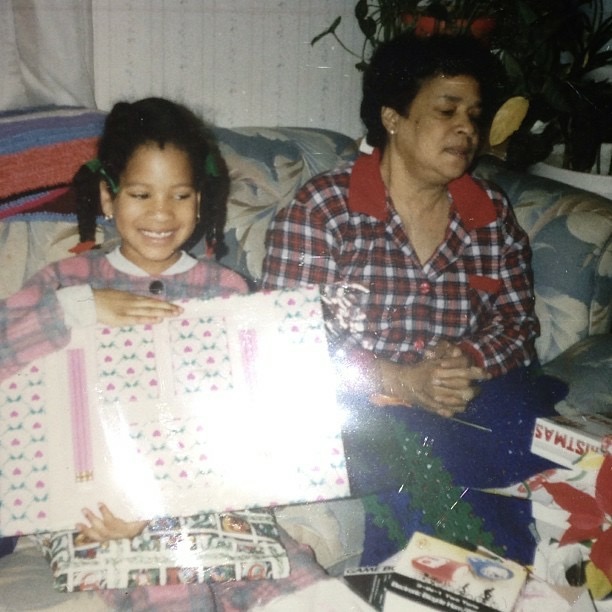 "ON THE MOVE," comes from my mom always telling me to slow down! My mom has been such an amazing support system for me. Her strength, drive, persistence (in everything she does) and beauty is unmatched and without her I truly wouldn't be half the woman I am.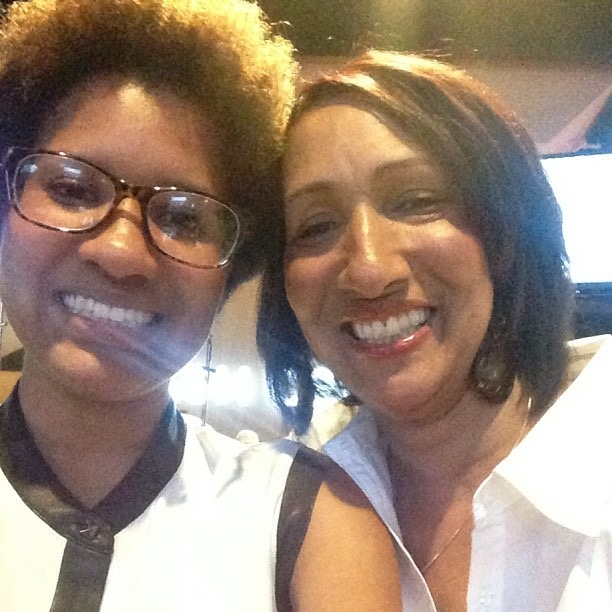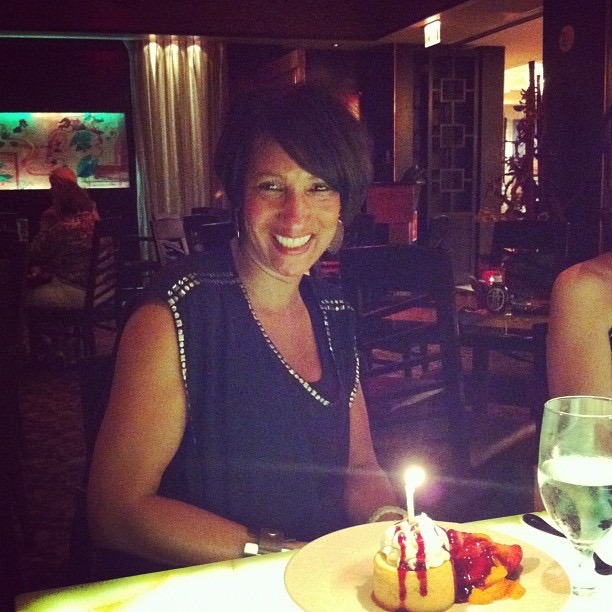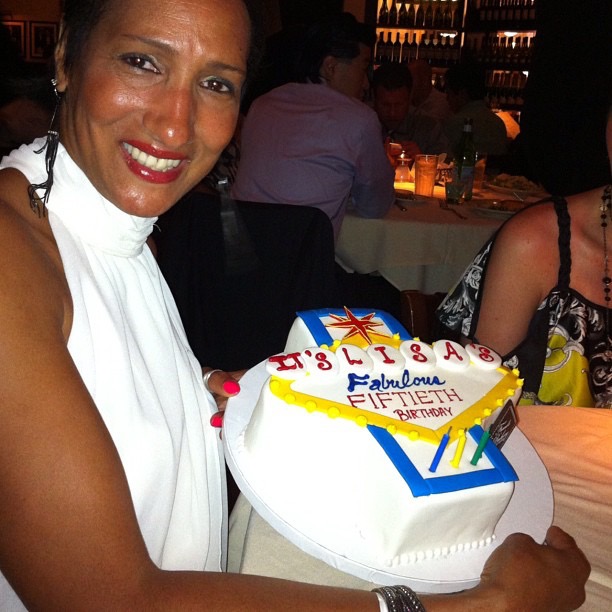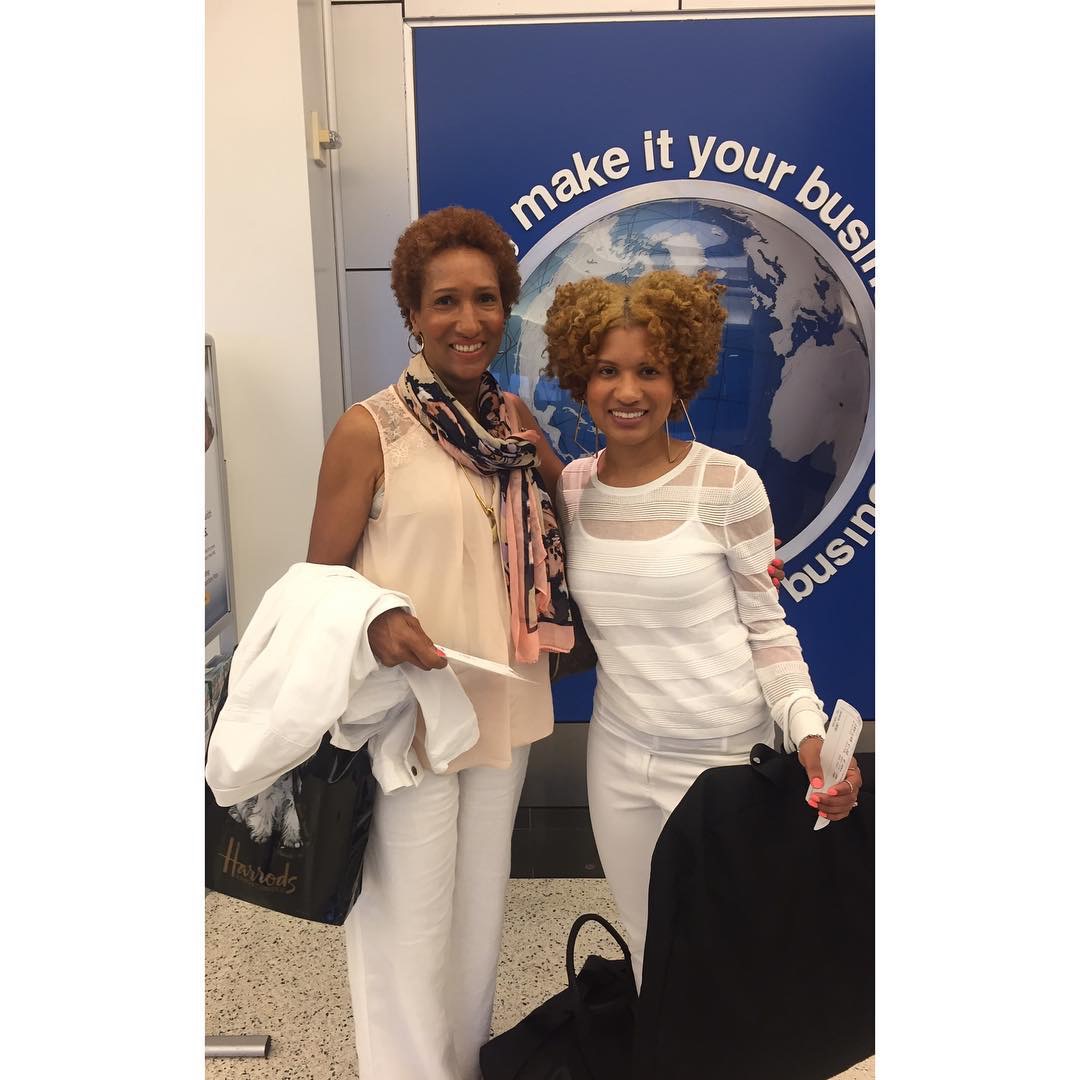 I also want to thank my photographer, Kala of Kala C. Photography. Kala moved to the Fort Bragg area last year and we have been working together since July. We have grown so close I can call her my dear friend! I appreciate her time and talents she's shared with me. She is an incredible photographer and I know this is far from the beginning for her!
Finally, I have to thank my husband, Alonzo. He has been BEYOND supportive of my dreams and aspirations. Any time I have an idea of what I want to do next he simply says, "well do it!" It's not everyday you meet someone that knows you better than you know yourself. I appreciate his constructive criticism and his unwavering support and love! He continues to show me what hard work looks like and I couldn't be more proud of him and even more proud to be his wife!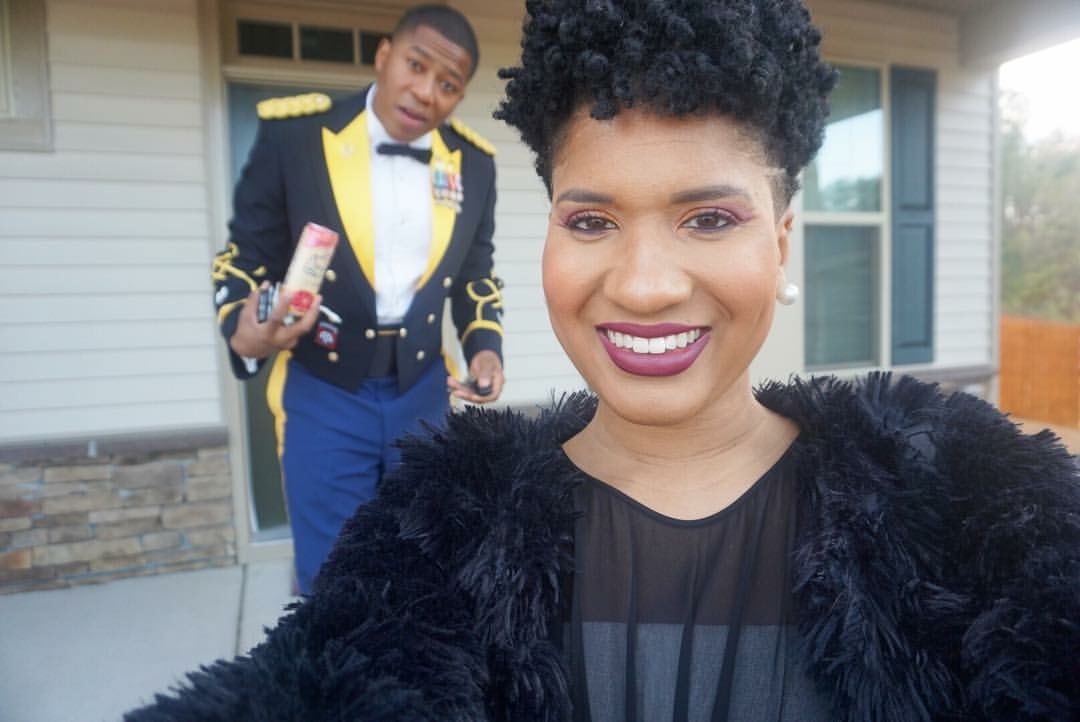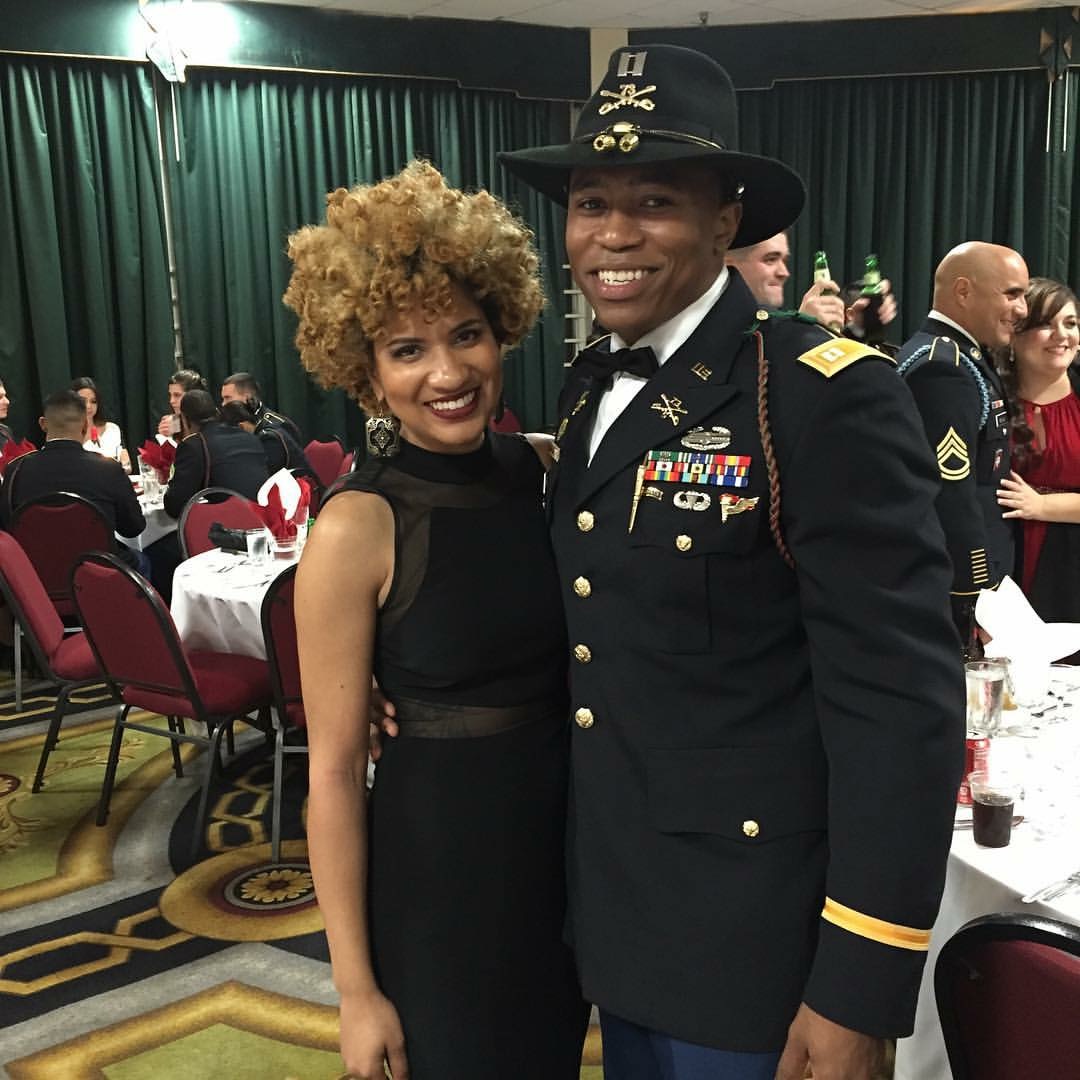 Thank you again to all of my family, friends, coworkers, and friends of friends that have supported this launch! I love you all!
I couldn't be more excited to be sharing some of our adventures with you all! Fashion will still be one of main focuses but adding travel, food & drink, and a dash of my life as a military spouse will be in there as well!
Again! Welcome and thank you thank you thank youuuuu for being here!
xoxo,
Marcy Marz